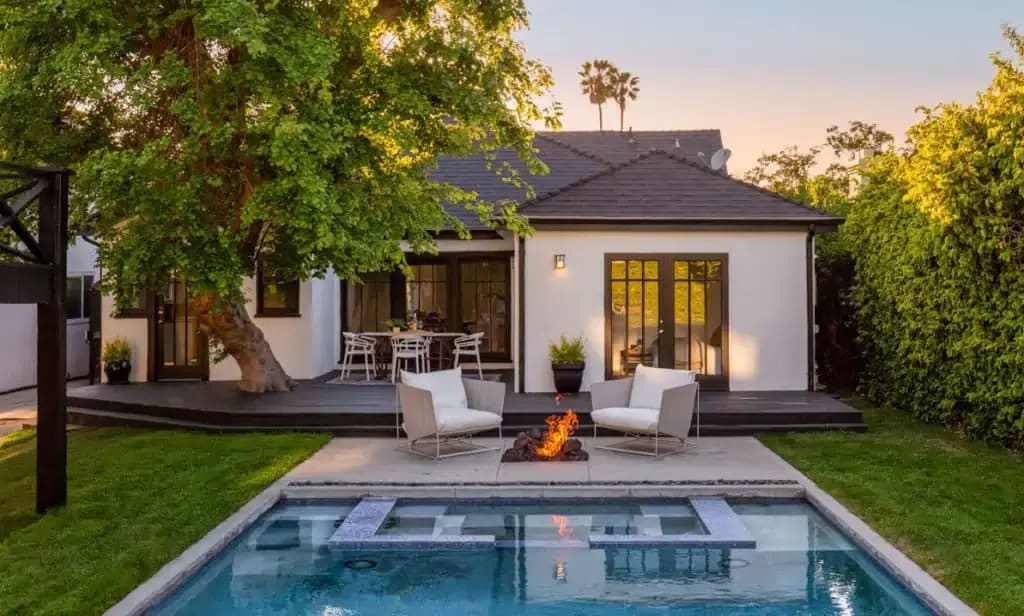 Buying a home is one of life's sweet milestones. Whether you got tired of your one-bedroom apartment, or you just got married and decided it is time to settle down, the home buying process can be exciting and stressful at the same time.

Though shopping for homes is definitely fun, buyers have to navigate through many complexities they've never faced before. Luckily, we've done this before! Here are some of the things to keep in mind when buying a home.
Location, location, location
One thing you can not change about your home is the location. Therefore the most important things to keep in mind when house hunting are: location, location, location.
Price
Your home should have a monthly mortgage payment you're comfortable with. Thus, choose a home within your price range. That's why, for most buyers, the home's price tag is a make-or-break consideration.
In today's marketing, you should be prepared to negotiate. Because In a highly competitive market bidding wars are common. But don't break the bank on what you can ultimately afford.
Homestyle and size
You want to be content with the layout and square footage of the home you choose. Remember that your needs may change as your household grows, and if or when family members are added, so carefully consider short- and long-term size needs as well as the practicality of the floor plan. Also, be well-informed about future expansion or restrictions on your home. Such as zoning, and local ordinances. In addition, districts subject to Mello-Roos, or located in a Historic Preservation Overlay Zone (HPOZ) need to be taken into consideration as well.
Home amenities

Amenities inside and around the home matter a lot. From the type of flooring and quality of kitchen appliances to the lighting fixtures, bathroom finishes, and backyard features.
Try to focus on expensive features that would be harder for you to add on your own after purchasing. Amenities that can be easily changed or replaced, on the other hand, shouldn't be the main driver behind your home purchase.
Quality of nearby schools
If starting or growing a family is in your near-term plans, then you'll want to pay attention to the local school district where you're purchasing. Even if you currently don't have kids, it's a good idea to investigate the schools and see how they compare to schools in neighboring towns.
Taxes and cost of living
Your location can also make a big impact on what you'll pay in taxes and other living expenses. Investigate what you'll likely pay in: sales taxes at local stores, property taxes, homeowners insurance, automobile insurance, and utility bills. All these added costs will increase your monthly housing bill and your overall cost of living. So take some time to compare expenses if you're considering homes in multiple locations.
Every neighborhood has its unique qualities that you want to be aware of before you buy. When you work with a skilled real estate agency like Aspire Los Angeles, you'll be well-informed about the different areas in Los Angeles. We look forward to assisting you on your home buyer's journey.