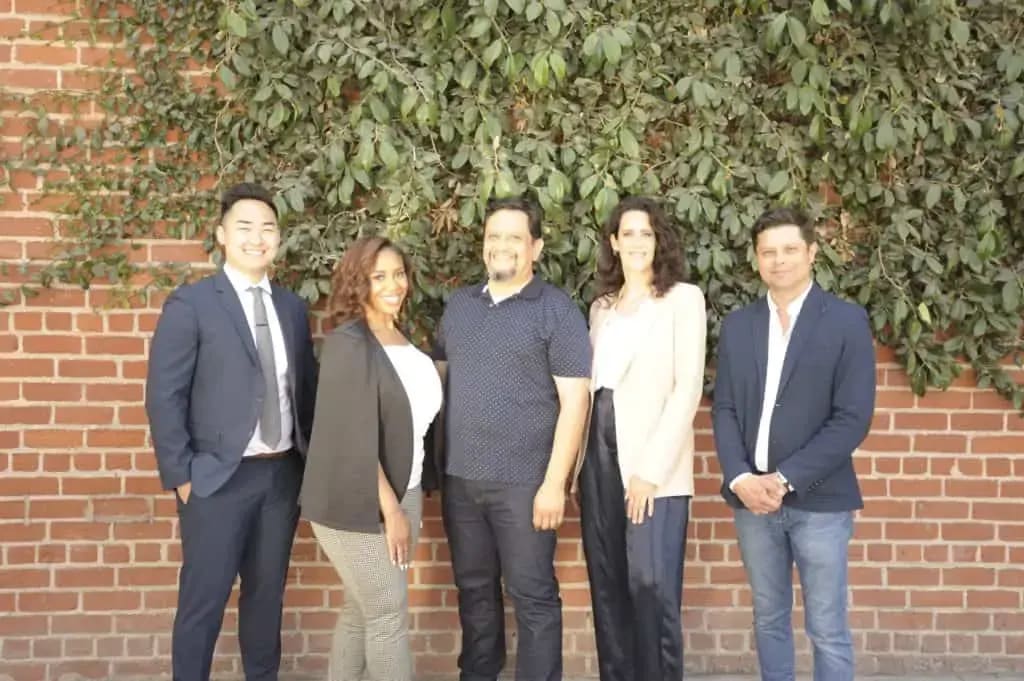 Buying or selling a home is one of the biggest investments of your life. When you are ready to enter the market, finding a real estate agent with the experience to guide you through the process is key.
Due to the abundance of real estate agents, finding the right candidate can feel overwhelming. With a long-term asset like a home, you want to make sure you hire the perfect professional. But, how do you find the right real estate agent who fully understands your needs?
Here are some of the attributes our past clients appreciated from our agents. Perhaps these insights will help you to decide if Aspire Los Angeles is a suitable firm for you.
Referrals
There's no bigger compliment for us than a referral from our past clients. Through the years we've built and maintained a loyal client base. The testimonials from our clients can assist you in deciding on whether Aspire Los Angeles is a good fit for you. Take a look at our
testimonials
to see if we are a match.
Track Record And Inventory
Our agents have over 16 years of experience and training in the real estate business. With our significant track record of serving clients, Aspire Los Angeles has built up a quality inventory. Our agents are specialized in the areas: of Jefferson Park, West Adams, Baldwin Hills, Leimert Park, Downtown LA, but also West LA, and the outskirts of Pasadena. We've helped our customers find or sell craftsman homes, luxurious condos, contemporary mansions, mid-century gems, and Mediterranean villas.
According to our clients, we provide the personal approach of a boutique firm, backed up with the bandwidth and strength of a real estate mogul.
Passion, Conviction, And Honesty
We at Aspire have the passion, conviction, and honesty to assist you with your real estate matters. Our agents will do whatever it takes to get your home to sell faster and for the best price. Our team will go the extra mile to find you the house, you can call your home. We are passionate about our service and celebrate diversity and inclusivity among our team, our clients, and our local community.
Adequate Support
When you sign up with one of our agents, you have immediate access to all the resources of our team members. Thus, you will always have direct access to your assigned agent and our efficient team will serve your needs as well. Though the logistics of buying and selling a home can be complicated, our support staff will go out of their way to make it a smooth ride.
If you are interested in buying property or selling your home. We, at Aspire Los Angeles, would like to assist you in this matter. Please don't hesitate to contact us. We look forward to connecting you with the right agent on our team.