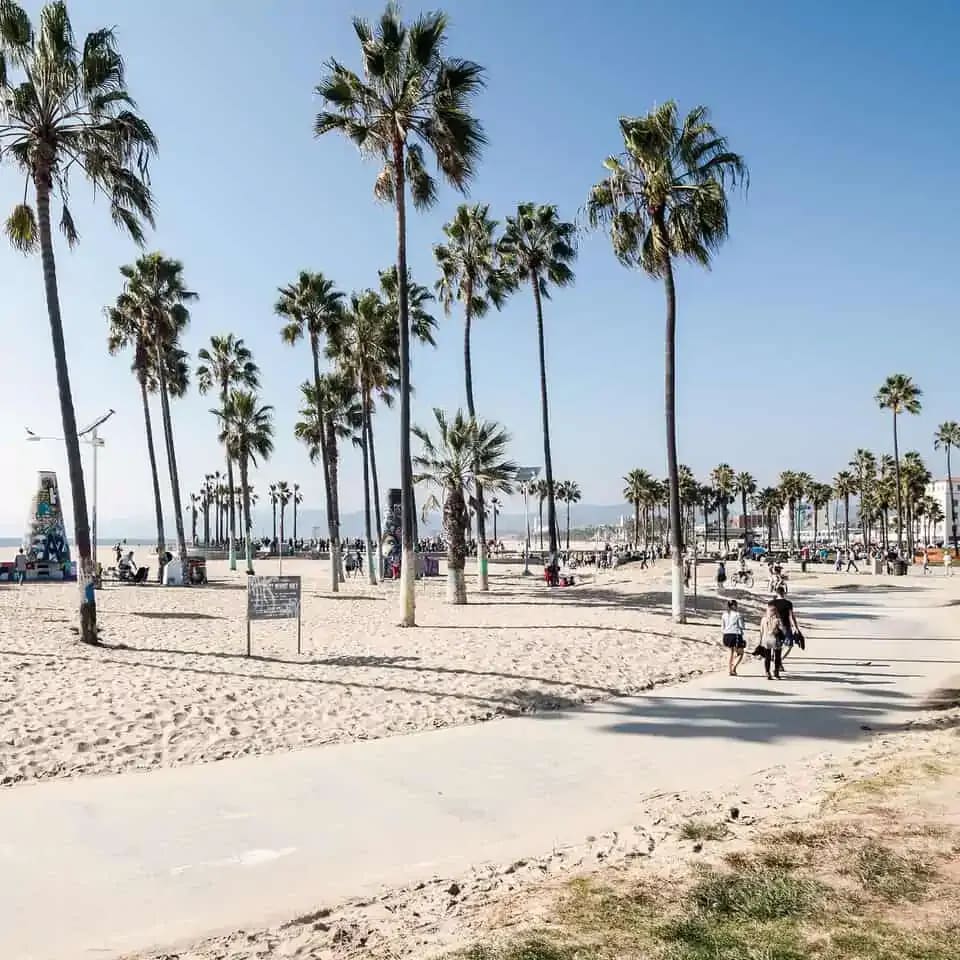 So you are planning on moving to the city of Angels? The center of the film industry, fame & fortune but also miles and miles of beaches, nature, city parks, a wide array of amazing architecture, and the best weather!
With a population of close to 4 million, Los Angeles is one of the best places to live in the state of California. People from all over the world are moving to Los Angeles with its pristine natural landscape, amazing weather, never-ending opportunities, and an abundance of things to do.
Are you in for a smooth transition? Here are some tips you'd like to consider before relocating to LA and diving into the California way of life.
Neighborhoods are really a big deal

The best neighborhoods in Los Angeles are among the most desirable in Southern California. Beach-side beauty, soaring skyscrapers, and picket-fence suburban living, we've got it all! Here are some examples. Culver City is located centrally and has a great local town feel and shopping areas, as well as parks and schools. Los Feliz, located almost in the middle of the city, has easy access to Griffith Park and all its hikes and trails, as well as Vermont and Hillhurst, the local streets full of restaurants and shops. Downtown LA, where architecture meets walkability. Art deco high-rises to modern skyscrapers, nightlife. Downtown LA has it all. Our favorite neighborhoods are Jefferson Park & West Adams with their gorgeous historic homes. A mix of Edwardian and Art Deco homes but the most prominent style to be found are Craftsman-style bungalows. Also centrally located and with a great community feeling.
Traffic is our way of life

No matter what neighborhood you choose to live in, traffic becomes part of your daily planning and routine. Before buying a home or looking for an apartment, make sure to factor in commuting time. It might be worth the extra money to live closer to work and essential amenities.
Nature abounds

Unlike many other metropolitan areas, nature is all around in LA. Whether you love hiking through the mountains, skiing at Snow Summit, or enjoying the wonders of the ocean, there is something for you to do in the city.
The weather is truly amazing

One of the many reasons why people want to move to Los Angeles is for the weather alone. As part of the beloved California Mediterranean climate, residents enjoy mild to hot and dry weather all year round with virtually no humidity. If you are planning on moving to Los Angeles. We, at Aspire Los Angeles, would like to assist you on your journey. We are passionate about our city. We look forward to connecting you with the right agent on our team.