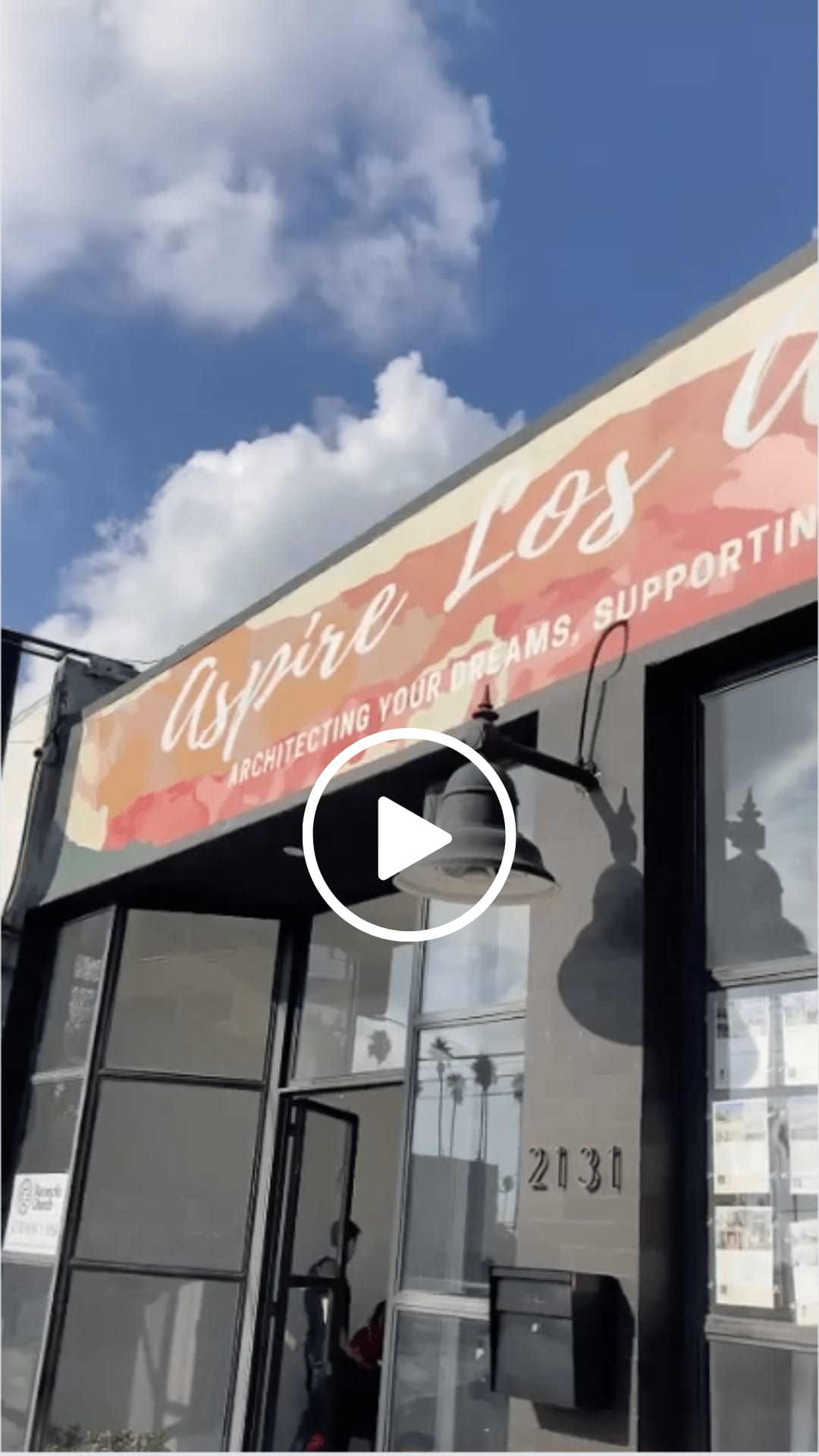 We had so much fun hosting our Holiday Bazaar on December 10th! Watch the video above to see how the event turned out.
Thank you to everyone who stopped by, and a HUGE thank you to the many small businesses that made our event a smashing success! ⁠
We had a blast shopping, dancing, eating, drinking, and getting to know you better. We will always be loyal customers of your brands and are proud to promote your businesses! ⁠
If you missed the event, it's not too late to support these local businesses and finish your holiday shopping! Check out their pages below: ⁠
⁠
Shop from Daisy Carlene
Daisy Carlene is a talented local artist! You can see her work for the city of Sherman Oaks on her website and shop from her galleria!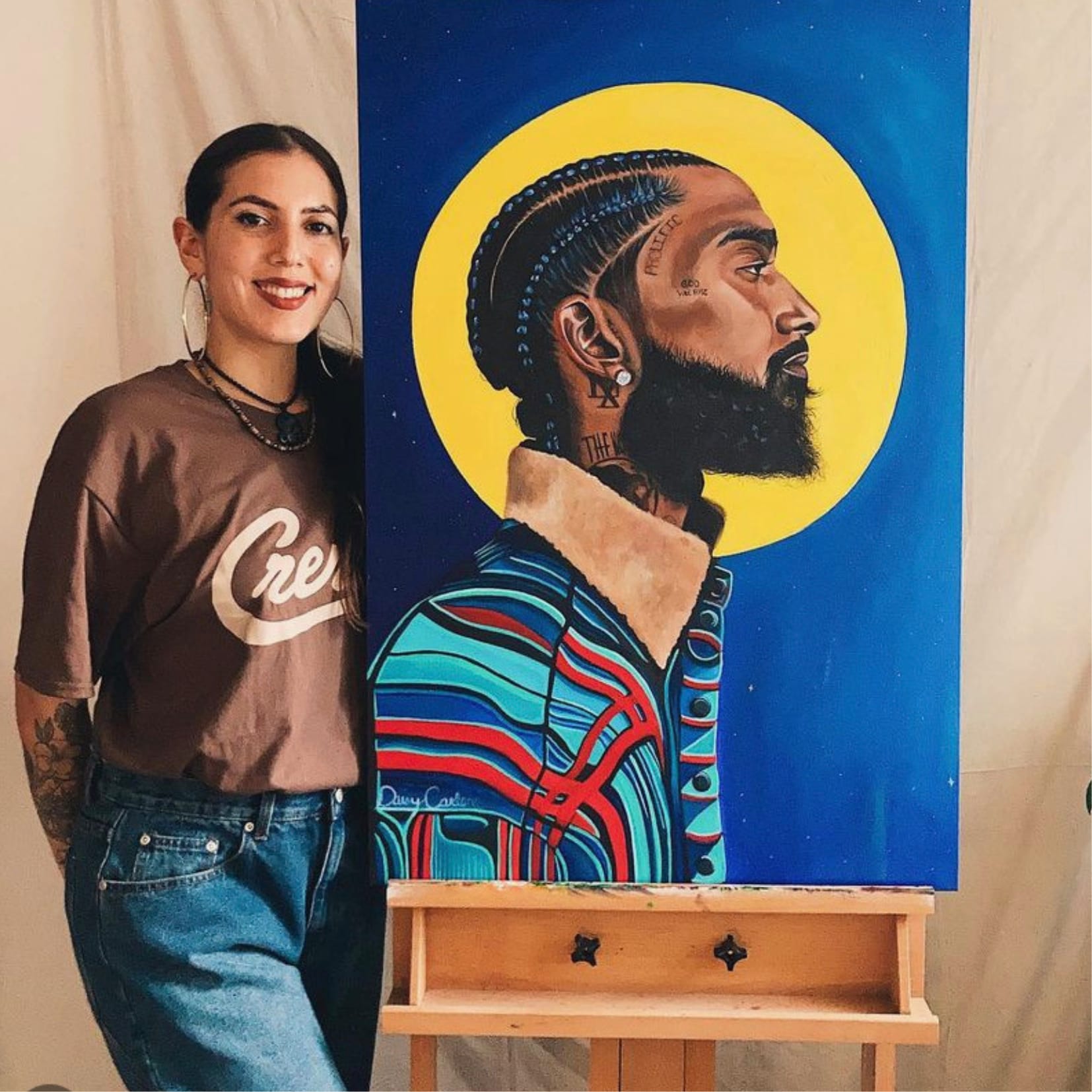 Shop from Bear Claw Kitchen
Founded in 2014 by Hollywood chef, Sarah, as she was looking for a healthy and filling breakfast alternative! Today her business, Bear Claw Kitchen, has expanded to include wholesale items, granola, snacks, holiday boxes and more! Visit her website to place your order.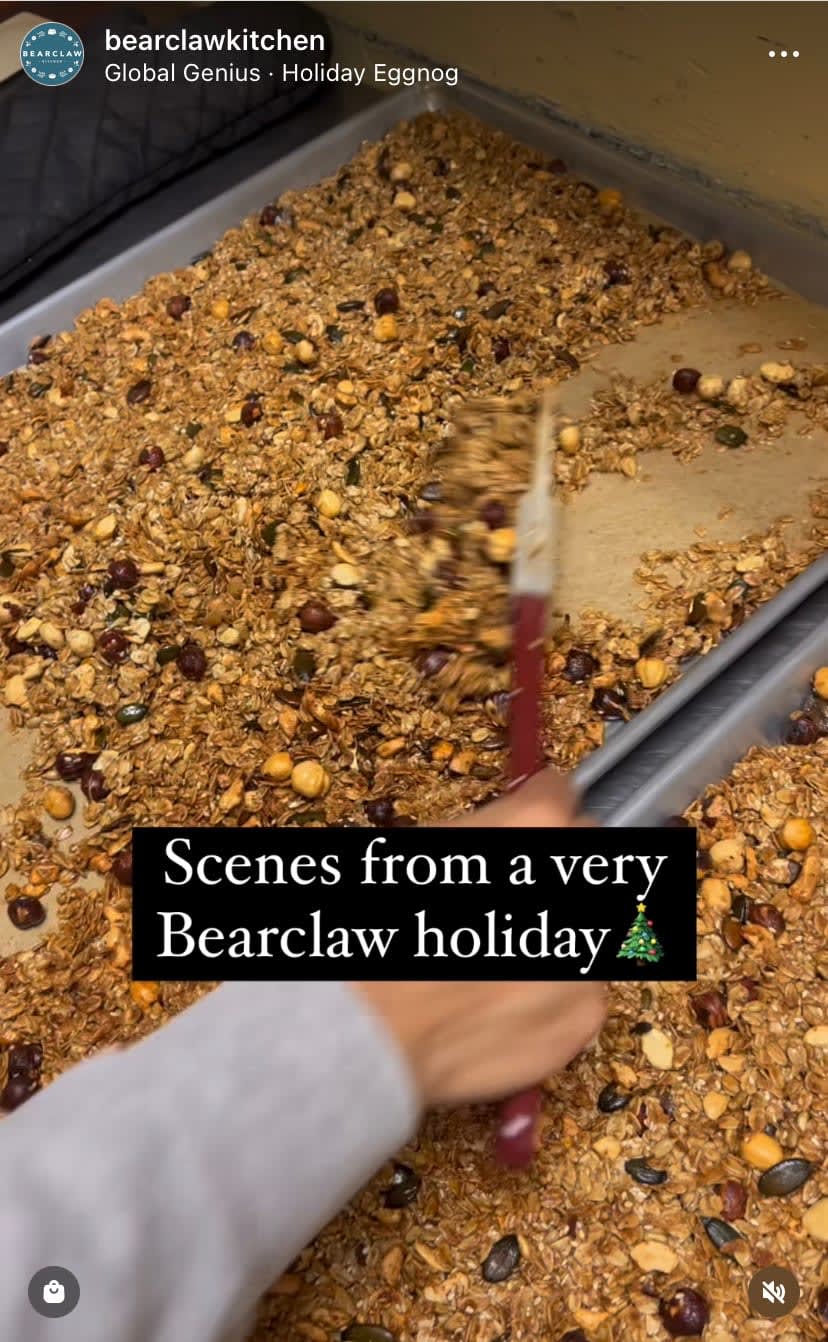 Shop from South Central Candle Co.
South Central Candle Company is a Los Angeles based black woman owned business. Their candles are made from fully refined paraffin wax, which has the highest quality to ensure the lowest sooting. The lead-free wicks are cotton based and long burning. Plus, they smell AMAZING! Visit their website to place your holiday order.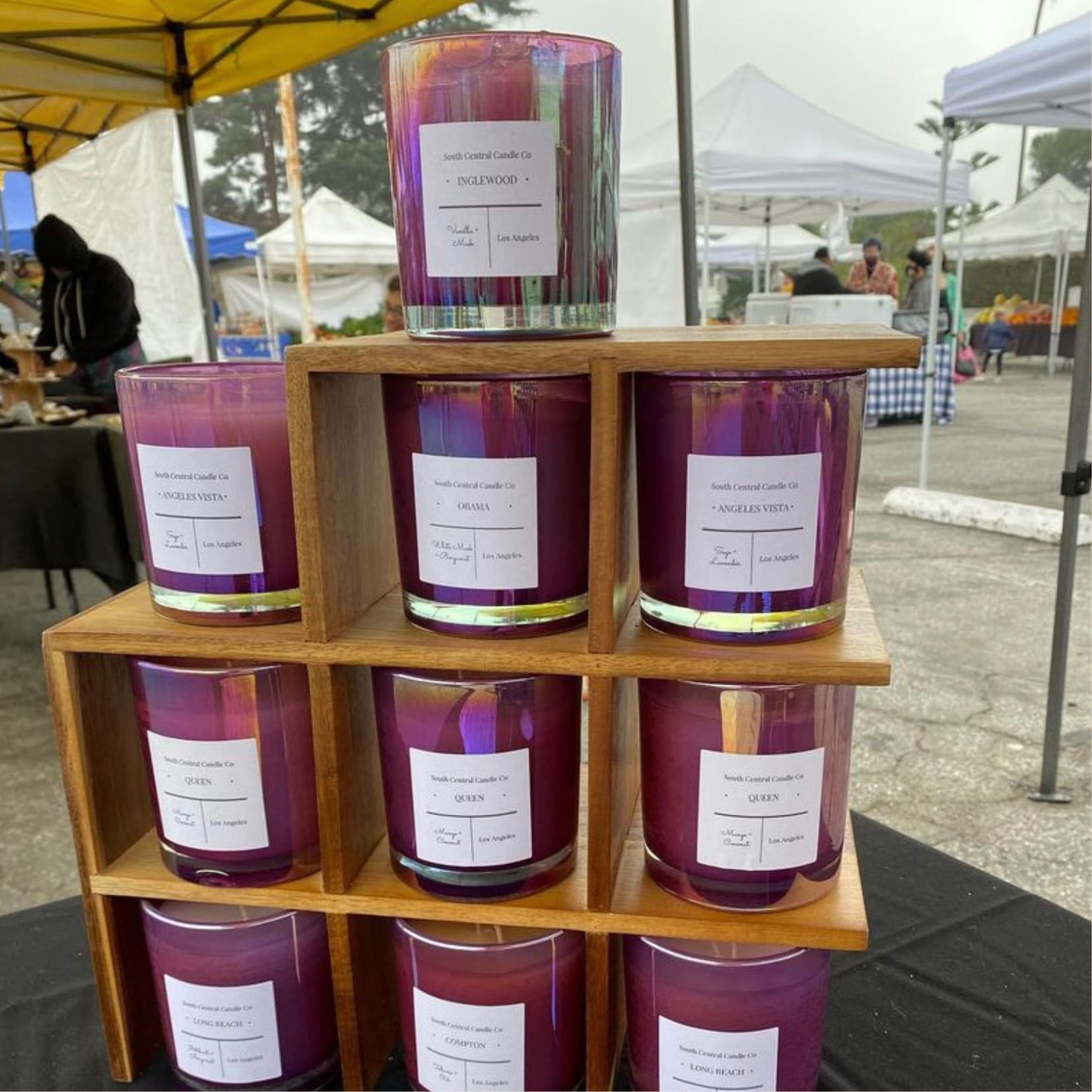 Shop from Gypsy Moon House
Gypsy Moon House is a Los Angeles based boutique with items that are handmade by independent in-house co-ops. Their products are sourced from LA to India. We curate only the very best materials for our pieces to make our clothes special, reflecting our love for boho chic while adding our authentic hippie vibes.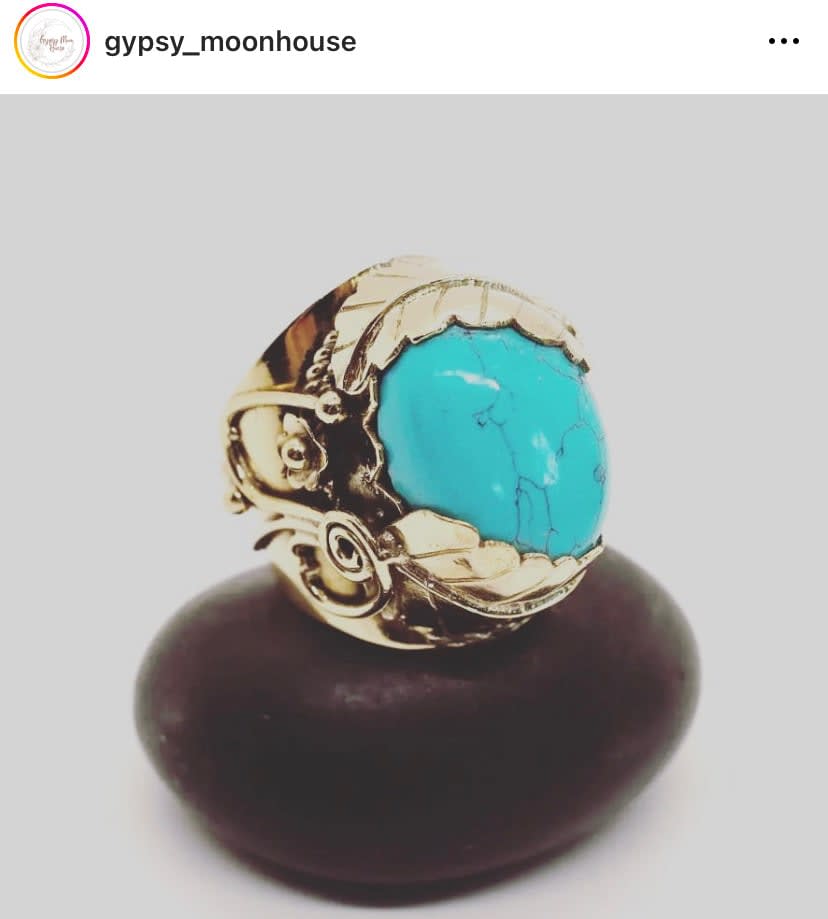 Shop from Junie Bees Butta
Junie Bees Butta is a black and woman-owned beauty brand in Los Angeles specializing in handcrafted clean and organic skincare products. We love their motto which is, "We believe that skin love is self-love!"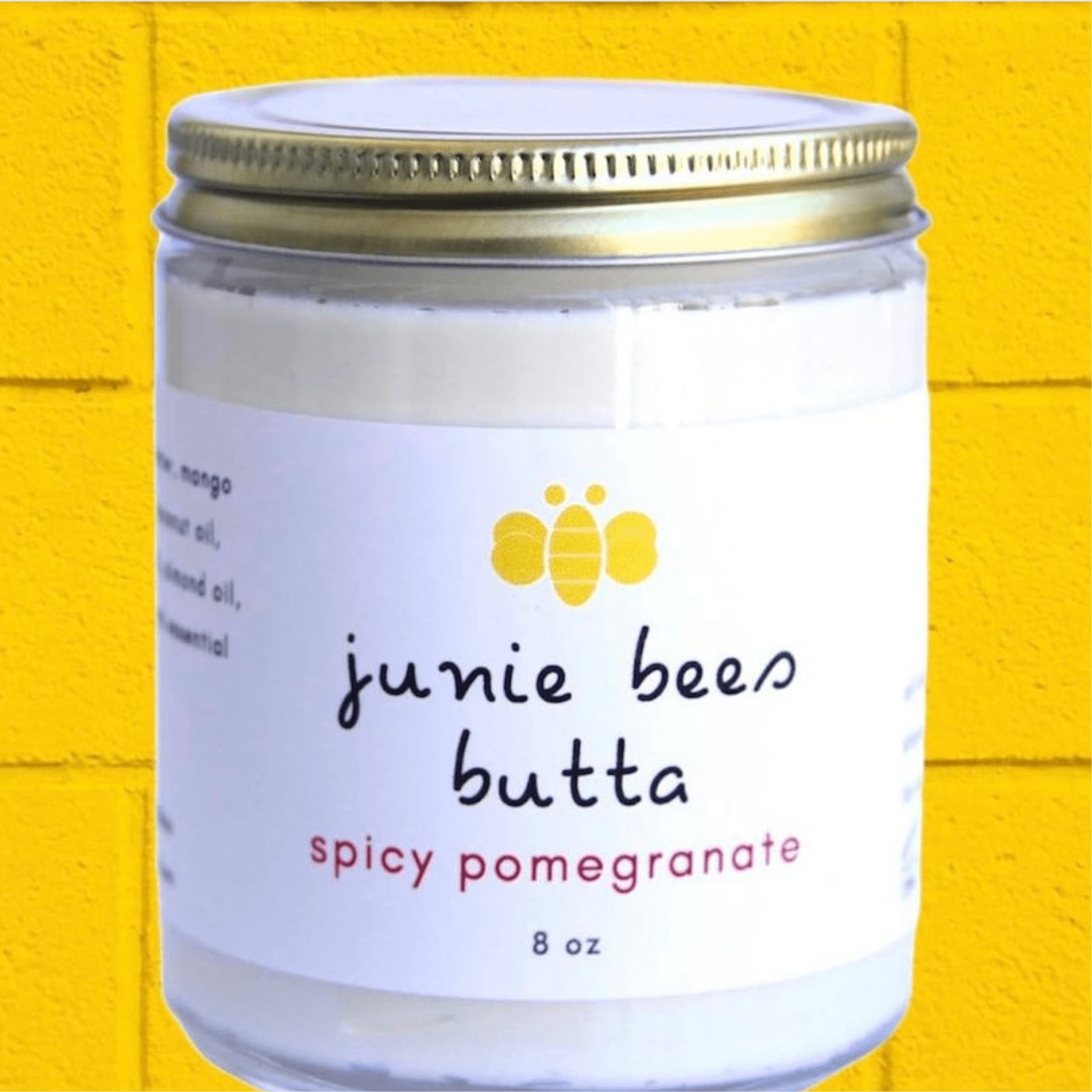 Shop from The Occupied Vase
The Occupied Vase features beautiful handmade floral creations by Allison Newell. Pick up something beautiful for your loved ones this holiday season!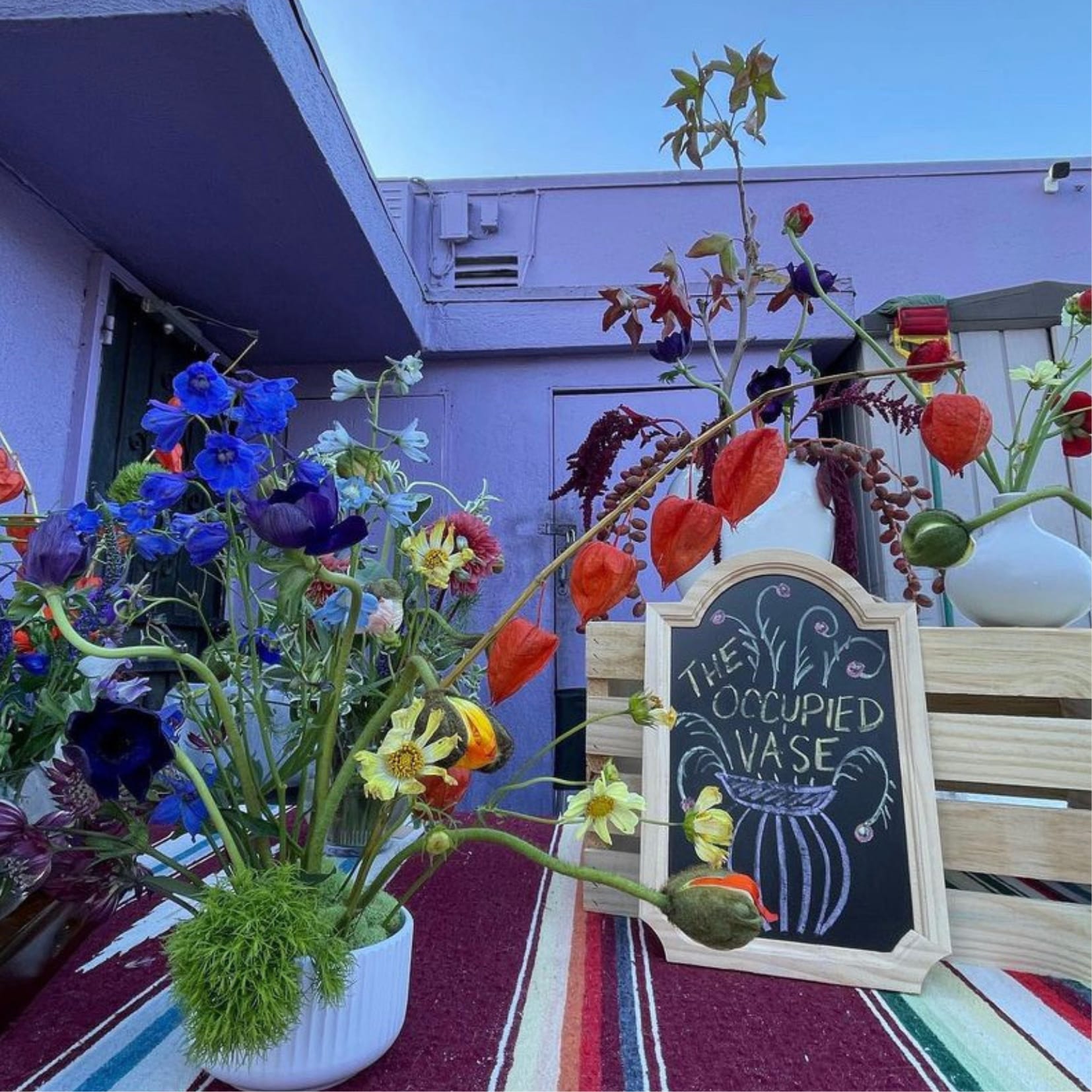 Shop from Hopes Handicrafts
Kristin Hope creates beautiful, one-of-a-kind, painted pieces that are ready to wear! View some of her beautiful creations on her Instagram page.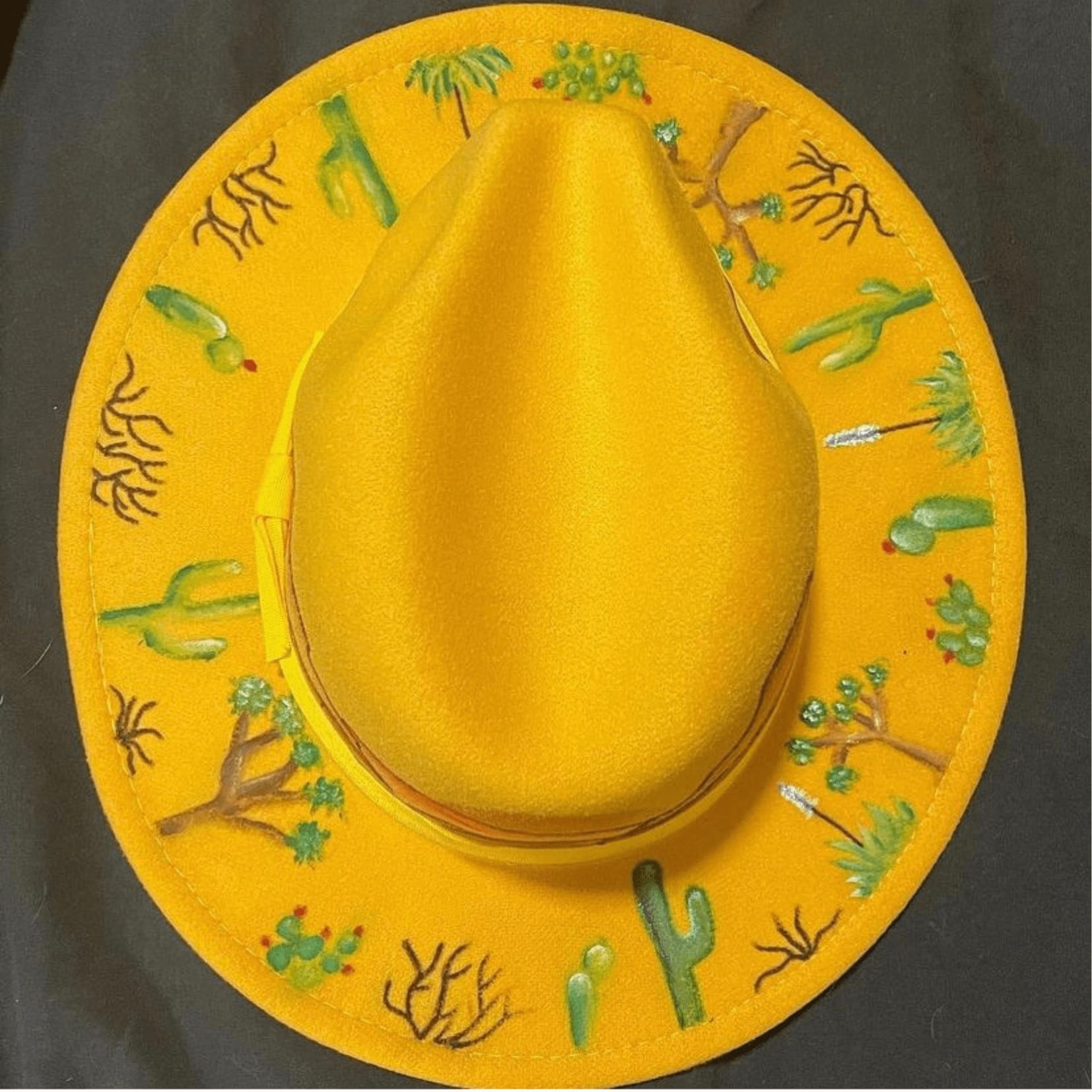 Shop from I-Wear by Raqui
I-Wear by Raqui is a Los Angeles based, black and woman owned business that creates stunning and unique eyewear to empower the individual! Her one-of-a-kind creations have been featured on many celebrities, including Fantasia, Spike Lee, and more. She even has a collection with Kym Whitley. Shop her collections on her website.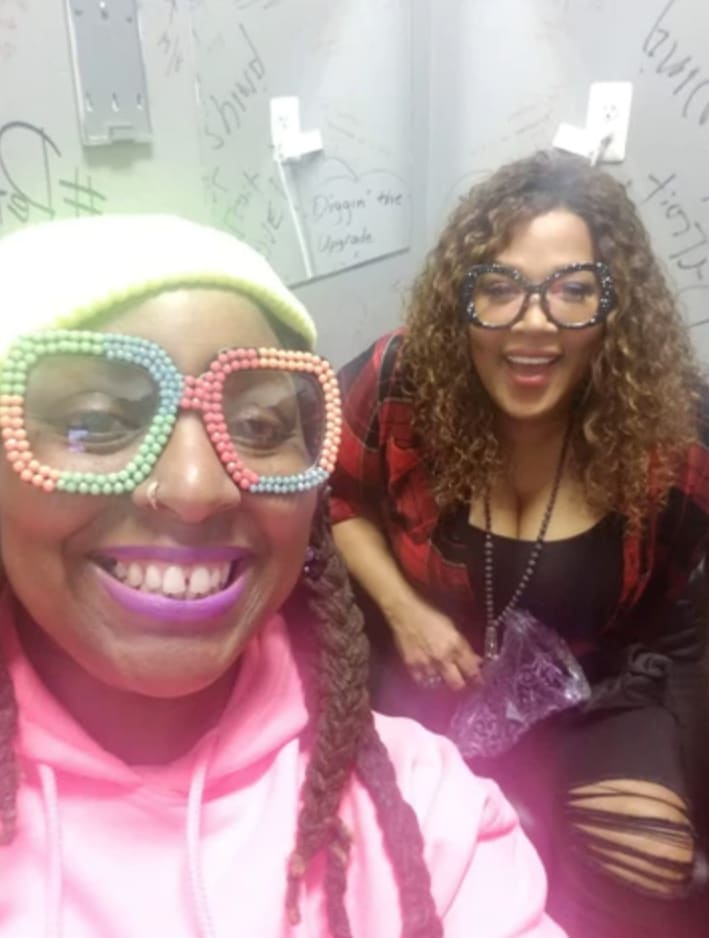 Shop from Soul Gemstone
Soul Gemstone is a Los Angeles based boutique jewelry business. You can even create a custom order. With delicate rings, bracelets, beautiful necklaces, and more, Soul Gemstone has the accessories you need! Shop from their Instagram page.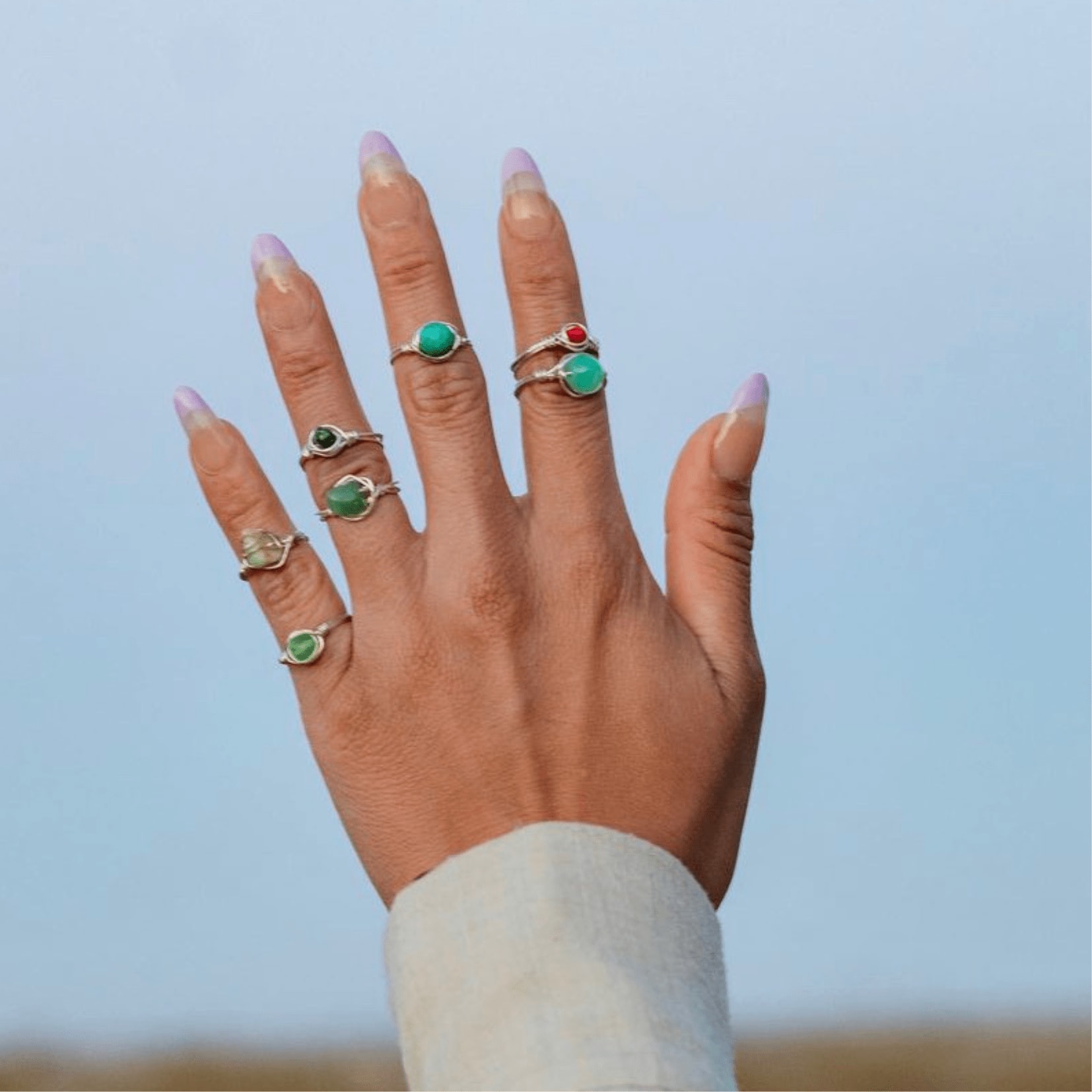 Shop from Pascal Shirley
Pascal Shirley is a very talented, Los Angeles based photographer! The Aspire Los Angeles team fell in love with his digital prints of Los Angeles and we proudly have several of them hanging in our office. Visit his website to shop his "Pascal Prints".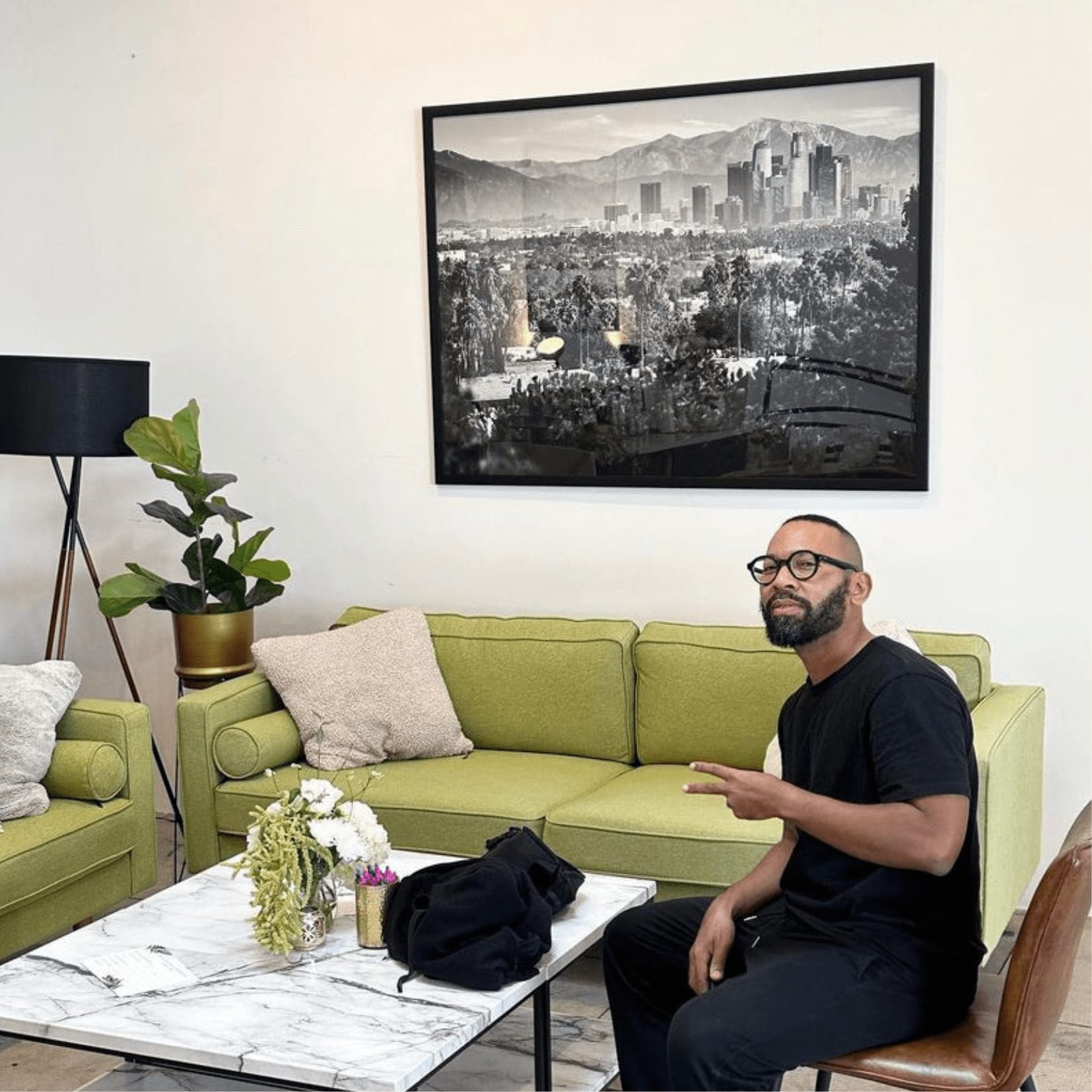 Shop from Jefferson Park LA
Jefferson Park LA is a boutique clothing band that creates unique styles inspired by the Los Angeles neighborhood, Jefferson Park. Shop their collections on their website.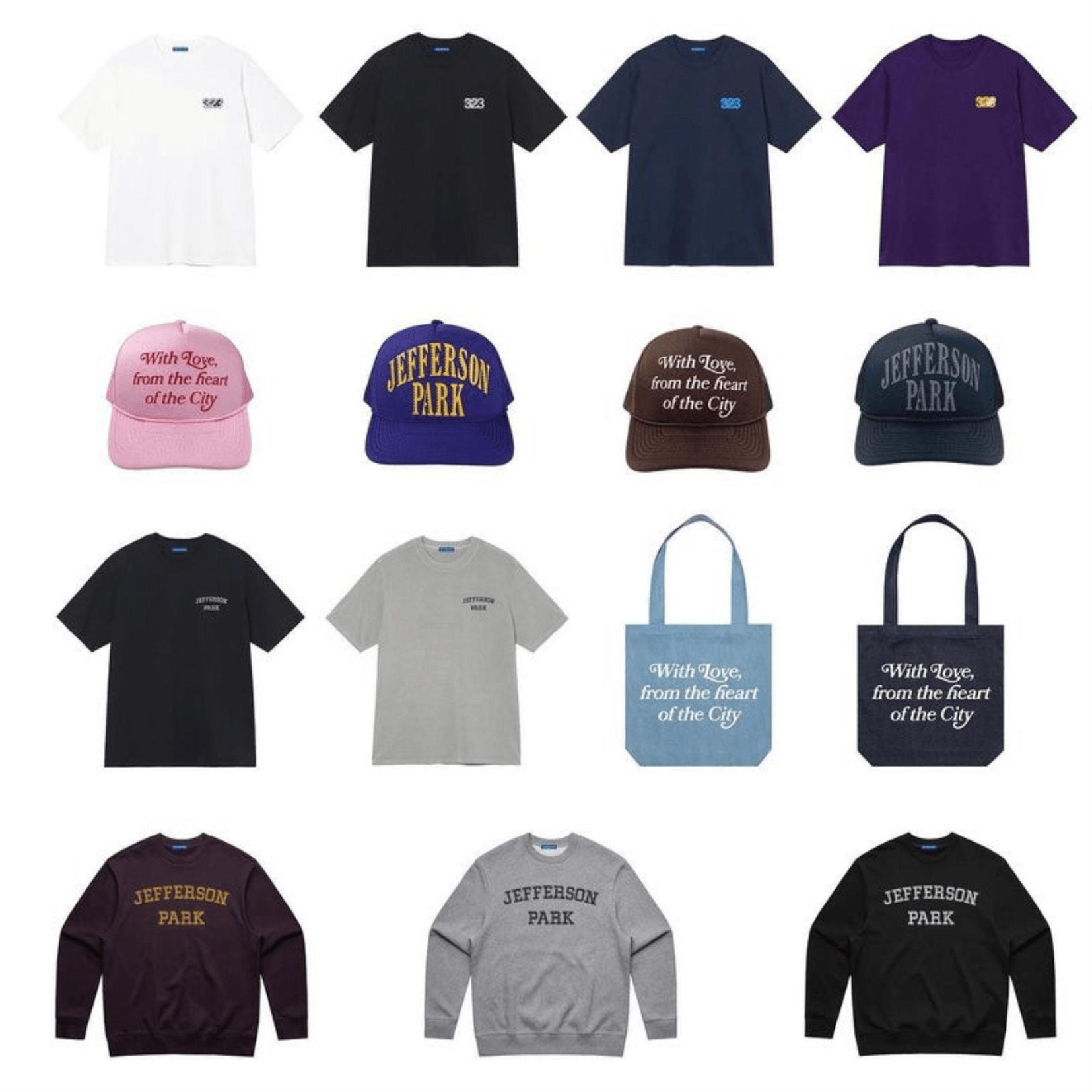 More Small Businesses to Support
We'd also like to give a special shoutout to Jessica Romero @jessicaromero and Sam Chok @sam.chok. Send them a message on Instagram if you're interested in learning more about their small businesses.
Thank you again to all of our vendors! We can't wait for the next event. ⁠