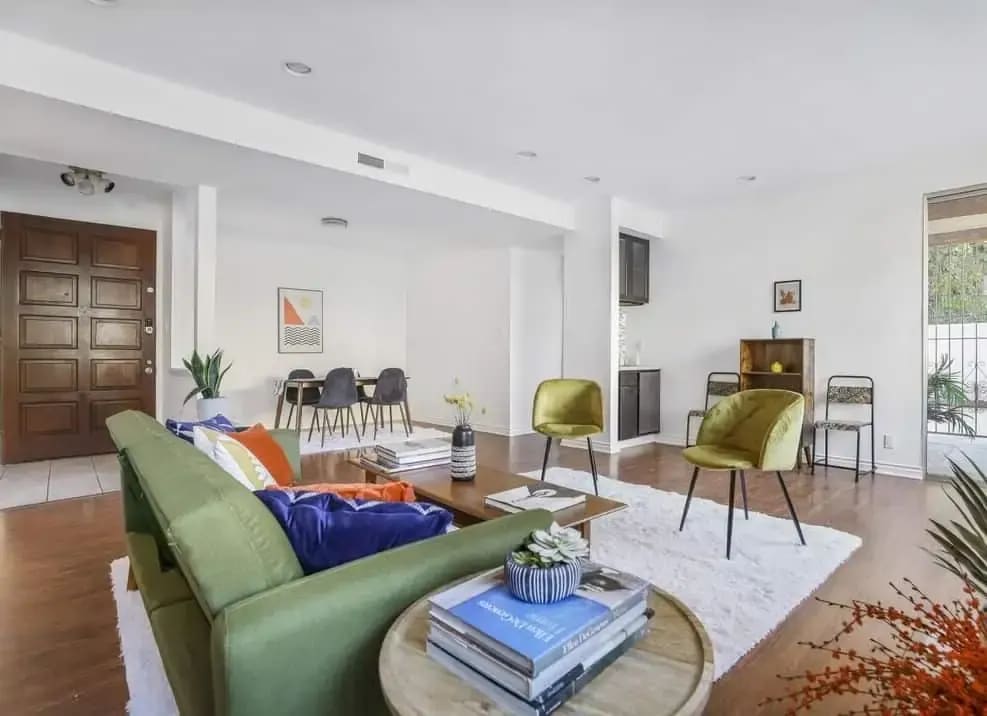 When you're looking to buy a home, there are plenty of choices available. One of them is a condominium (commonly known as a condo). It's a multi-unit property that is divided and sold into individual units. These units are owned privately. The common areas in the building are owned collectively by all of the condominium owners.
Compared with a single-family dwelling, ownership in a condominium includes partial ownership in shared "common property." Here are a few things you need to keep in mind when buying a condo.
HOA fees and rules

Every condo building has a homeowner's association (HOA), which is a collective group in charge of community and property oversight. If you purchase a property in the community, it will be subject to the HOA regulations and you must pay owner member fees.
These fees typically help cover building costs, such as the upkeep of shared structures, common areas, and exteriors. Some also include utilities or insurance. When you're shopping for a condominium, make sure you keep in mind the building's monthly HOA fees go on top of your estimated monthly mortgage payment.
Finally, review the property guidelines and make sure you don't object to any of the rules (like restrictions on renovations or limitations on dog breeds) before you commit.
Amenities

Some condos include amenities in their listing prices. Ask about amenities upfront so you get a clear grasp of everything you're paying for when you buy the home. Amenities could be storage units, parking spaces, a private gym, or a pool. Sometimes utilities and earthquake insurance are included as well. You need to add these costs to your monthly budget.
Investment risk

You and your neighbors own the common property together. If one or many owners fail to pay their dues, the entire community suffers financially. Likewise, if one or more of your fellow condo owners go into foreclosure, the units could change hands at a serious discount, affecting everyone's property values. Keep in mind, that some associations have rules and the funds to buy back these units. Be sure to ask how this situation is handled.
Owner occupancy versus rental ratio

When it comes to financing, it's important to know the owner occupancy versus rentals in the building. It will be more difficult to get a loan approved if there are more tenants versus owners in the building. Some complexes can have many renters moving in and out.
Hire a real estate agent

Working with a real estate agent who has experience with the type of housing you want is crucial. We at Aspire Los Angeles have assisted our clients with various condos and their specific regulations. We have a deeper understanding of how to assess property value, explain mortgage terms, and outline community regulations. All of which can benefit you during your shopping process.